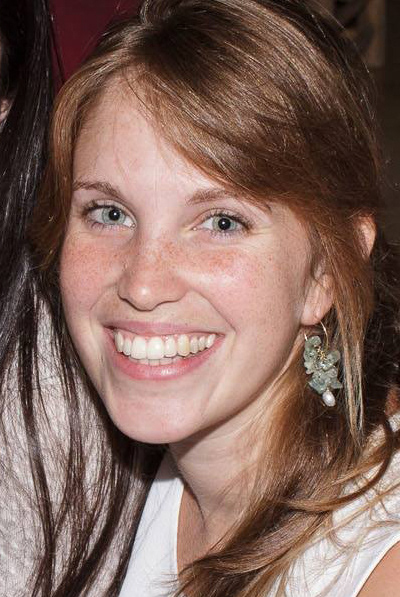 My name is Ella Talmi, I'm a Graphic designer, Illustrator and Animator.
I was born in Tel aviv and raised in the Galilee, Northern Israel. I am a graduate of Wizo Haifa Academy of Design and Education and received the Creative Excellence Grant from the America-Israel cultural foundation.
My love of drawing means that illustration is an inevitable part of my design, and animation is a great way to breathe life into it. Creating worlds of storytelling and imagination is my passion, and I wish to keep learning and exploring the field of animation, as an illustrator, concept artist and animator.
Please feel free to contact me: